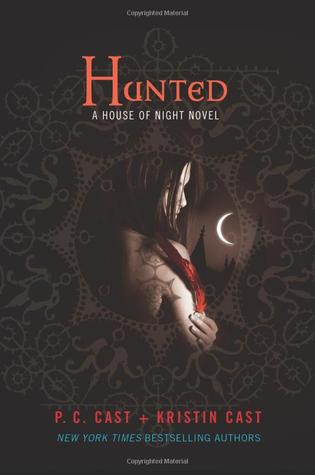 Nothing will ever be the same anymore.
Zoey has her friends back and Stevie rae but when a surprise guest of Neferets comes, The House Of Night is doomed.
Kolona is Neferets new consort and he has taken over by captivating the fledglings to him. With Kalona's Raven Mockers attacking Zoey and her friends they have no choice but to flea as fast as they can from the House Of Night. Now Zoey, her friends, and the red fledglings must hide in tunnels because that's the only place Kalona will never stand in, But they can't hide for ever as Zoey must find away to banish Kalona and Neferet from the House of night but will he put Zoey and her friends under his spell before they can save the house of night? Or will Zoey defeat Kalona?